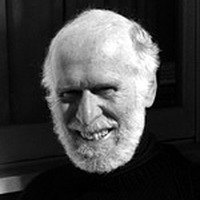 Gordon Winch
Author
Dr Gordon Winch is one of Australia's best loved children's authors. He is known for such best selling titles as Samantha Seagull's Sandals and Koala Sees the World.
Gordon's engaging and humorous style make him a favourite with young readers.
Gordon was a teacher for 54 years and has taught many of the teachers now teaching in primary schools across New South Wales.
Gordon is committed to children's literacy; he is on the Advisory Committee of the Dymocks Literacy Foundation and is a member of the selection panel of the New South Wales Premier's Reading Challenge.
Books by this Author