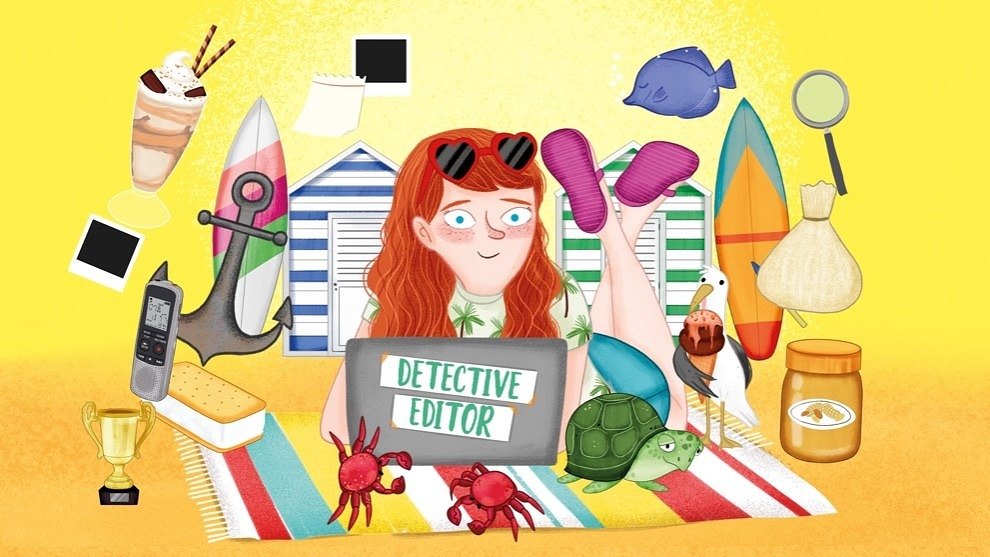 To celebrate the release of Scoop McLaren: Waves of Mystery by Helen Castles, we will be giving away three sets of this title and the first in the series, Scoop McLaren: Detective Editor.

If you'd like to be in with chance of winning, just answer this question:

What is Scoop's Online Newspaper called?:

a) Snap!
b) Click!c) Scoop!
d) Press!

Submit your answer by midnight, Monday November 30.

Open to Australia and New Zealand residents only.

Good luck!