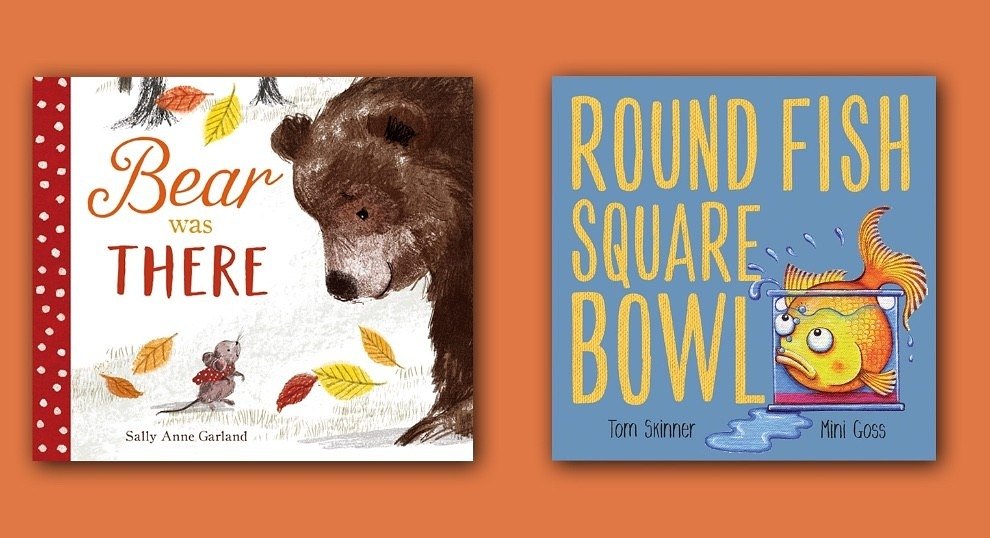 Appearances can be deceiving, and in two of our latest releases, you can learn that sometimes something negative can actually turn out to be positive!

To celebrate the re-jacketed edition Round Fish Square Bowl by of Tom Skinner, and the brand new title Bear Was There by Sally Anne Garland, we will be giving away a copy of each book to 3 lucky winners.

All you have to do is answer this question:

Complete the saying: Don't judge a book by its:
a) colour
b) cover
c) weight
d) author

Submit your answer by Monday March 30 at midnight to be in with a chance of winning.

Good luck!