Let's Go! On a Rocket Competition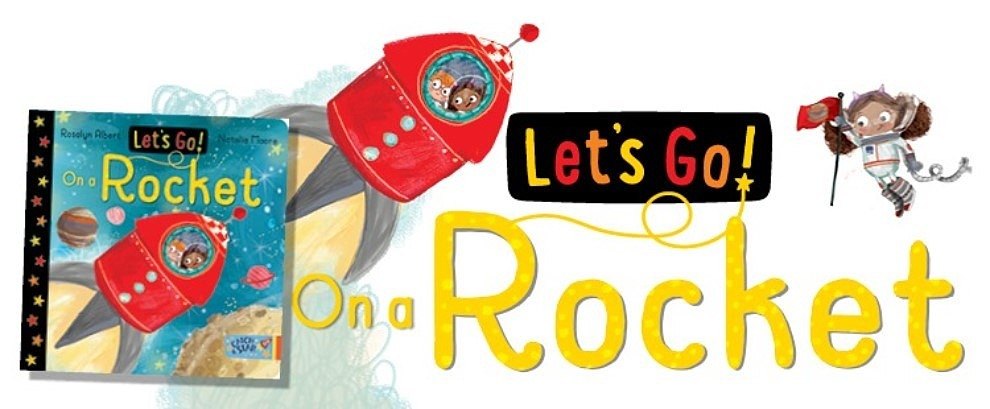 This year has been space-tacular with July 20, 2019 marking the 50th anniversary of the first humans landing on the Moon on July 20, 1969 as part of NASA's Apollo 11 lunar mission.

Well, someone else has made that trip to the the moon... It's the kids from Let's Go!

To celebrate the release of our first book in the Let's Go! board book series by Rosalyn Albert and Natalia Moore, released by Catch a Star, we are giving away 5 copies of Let's Go! On a Rocket.

To enter, tell us:

How many planets are there on the front cover of Let's Go! On a Rocket?

Competition closes midnight Sunday December 1.

Open to Australian residents only.