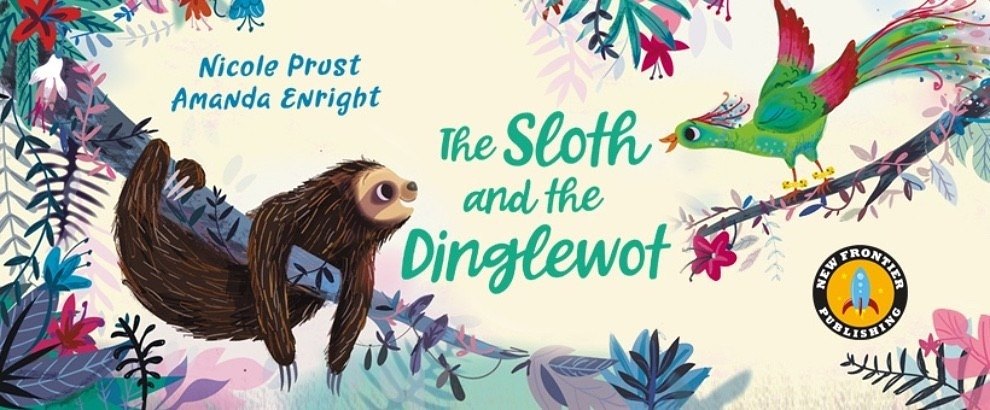 To celebrate the release of the Sloth and the Dinglewot by Nicole Prust, Illustrated by Amanda Enright we will be giving away three copies.
When Samuel the Sloth feels brave enough to leave his cosy hut, he meets the mysterious Dinglewot.
Together they discover incredible places, and Samuel will learn that overcoming fears and doubts means more adventures, friendships and happiness.
If you'd like to be in with chance of winning a copy of your own, just answer this question:
What type of creature is the Dinglewot:
a) Reptile
b) Bird
c) Marsupial
d) Dog
Submit your answers by midnight, Friday July 31.

Open to Australia and New Zealand residents only.

Good luck!