Keep your eye on this page for upcoming competitions and giveaways!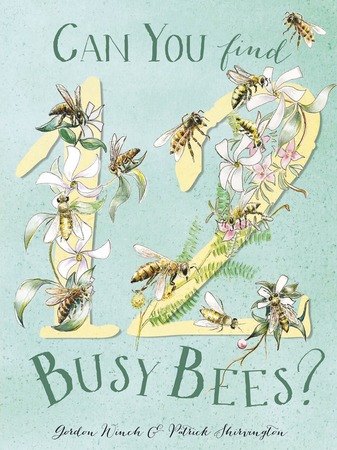 To celebrate the release of
Can You Find 12 Busy Bees?
by Gordon winch, illustrated by Patrick Shirvington, we are giving you the opportunity to win one of 5 copies.
To bee (buzz buzz) in with a chance of winning, just answer this simple question:
What animal do you like finding in your garden the most?



Tell us your answer below.


Enter by midnight Sunday July 7.


Entrants must be Australian residents