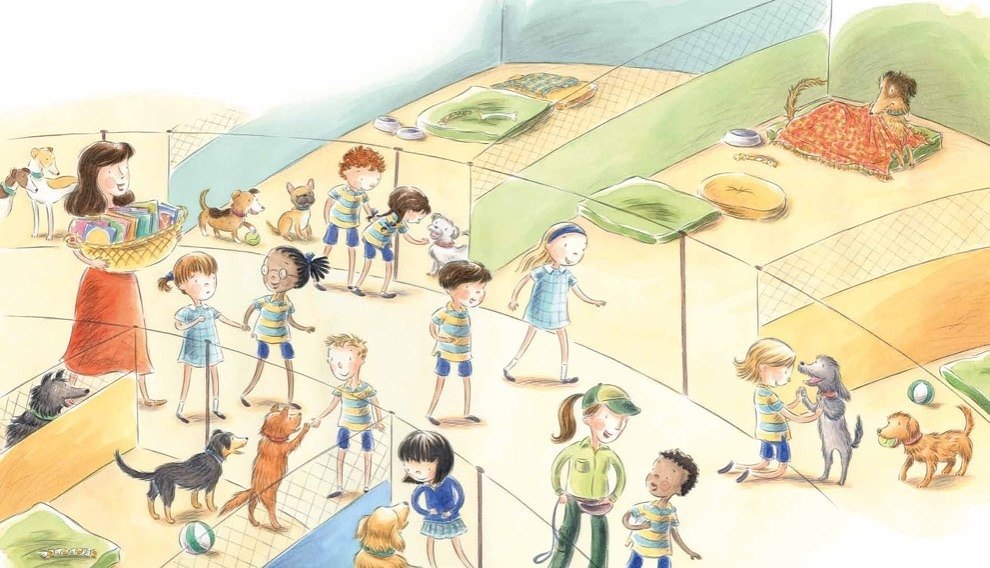 Who doesn't love books, big dogs and brave little girls?There are all three in
Boo Loves Books
by Kaye Baillie illustrated by Tracie Grimwood.
Some dogs are shy and anxious and so are some children.
Can Boo and Phoebe turn their fears into a positive experience?
A charming story of friendship between a shy little girl and a huge, gentle rescue dog.
If you'd like to be in with chance of winning a copy of your own, just answer this question:
Which of these is not a breed of dog:
a)
Australian Shepherd
b) Poodle
c) Xoloitzcuintli
d) Willet
Submit your answers by midnight, Wednesday June 10.

Open to Australia and New Zealand residents only.

Good luck!