June Favourites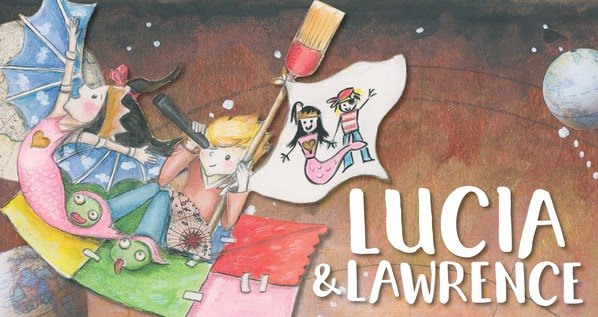 Book of the Month
Lucia and Lawrence
Lucia is creative, and Lawrence loves numbers. Can they find a middle ground and stay friends.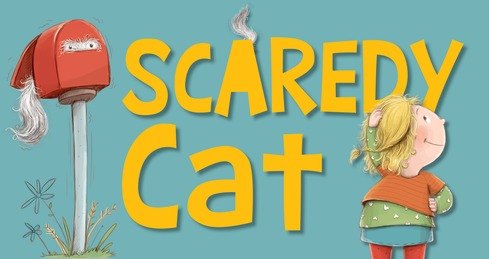 Teachers and Librarians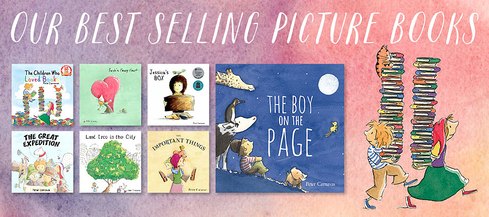 Books for Schools and Libraries
View our notes and resources
FIND OUT MORE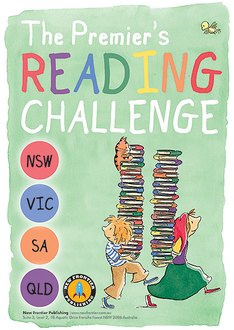 Premier's Reading Challenge
A variety of books are selected to encourage children to read widely and to foster a love of reading.

New Frontier has compiled a list of our titles selected for the Premier's Reading...
FIND OUT MORE