August Favourites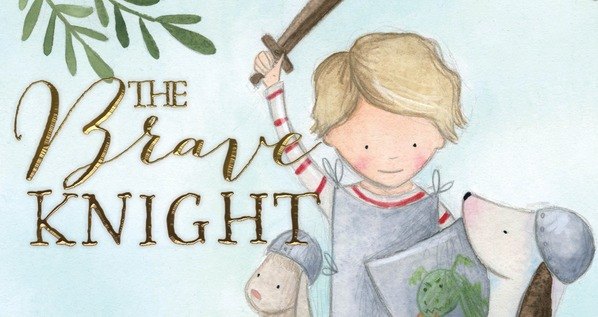 Book of the Month
The Brave Knight
Determined to protect his castle and its occupants, a little boy stands guard against enemy knights.
Teachers and Librarians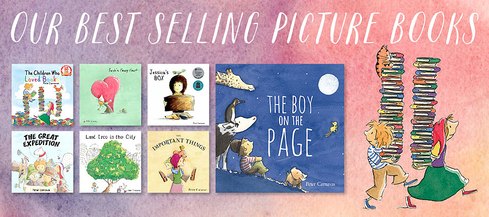 Books for Schools and Libraries
View our notes and resources
FIND OUT MORE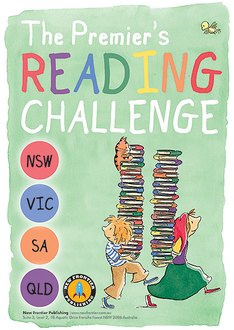 Premier's Reading Challenge
A variety of books are selected to encourage children to read widely and to foster a love of reading.

New Frontier has compiled a list of our titles selected for the Premier's Reading...
FIND OUT MORE