July Favourites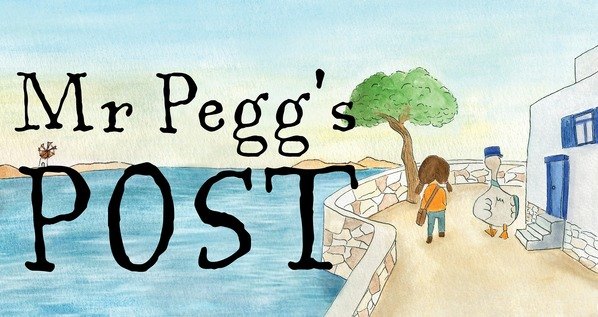 Book of the Month
Mr Pegg's Post
Anna and her parents live in a lighthouse, surrounded by the ocean, far from neighbours and friends. Their only visitor is Mr...
Teachers and Librarians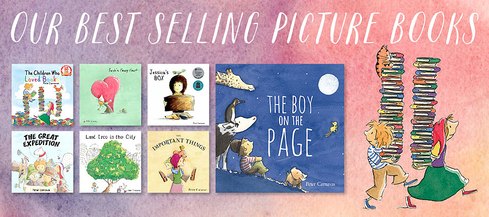 Books for Schools and Libraries
View our notes and resources
FIND OUT MORE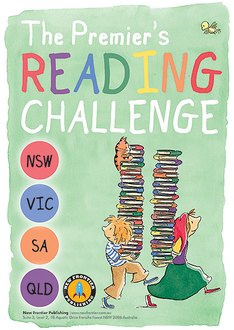 Premier's Reading Challenge
A variety of books are selected to encourage children to read widely and to foster a love of reading.

New Frontier has compiled a list of our titles selected for the Premier's Reading...
FIND OUT MORE