May Favourites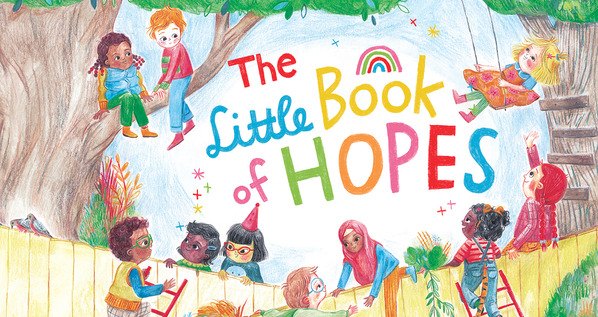 Book of the Month
The Little Book of Hopes
An enchanting book expressing all the hopes and wishes parents have for their children. Celebrating kindness, resilience and...
Teachers and Librarians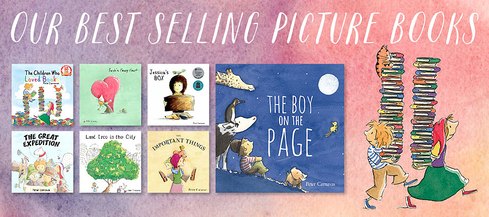 Books for Schools and Libraries
View our notes and resources
FIND OUT MORE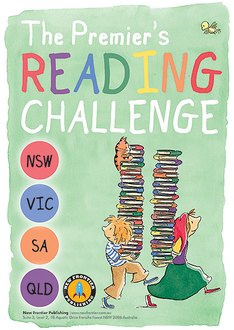 Premier's Reading Challenge
A variety of books are selected to encourage children to read widely and to foster a love of reading.

New Frontier has compiled a list of our titles selected for the Premier's Reading...
FIND OUT MORE