Activities and Teaching Notes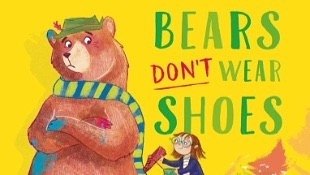 Bears Don't Wear Shoes
Activities include: make your own bear puppet, design your own shoes, a word search and more!
Download here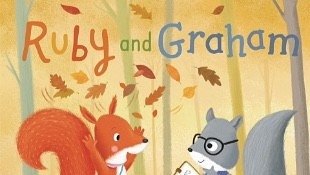 Ruby and Graham
Activities include: design your own woodland character, a quiz, a squirrel true or false and more!
Download here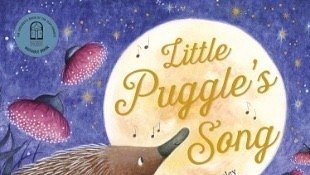 Little Puggle's Song
Activities include: colouring in, create your own 'Leaf Echidna's' from leaves, a word search and more!
download here
Reading challenge

The Premier's Reading Challenge operates in NSW, VIC, QLD and S.A.
A variety of books are selected to encourage children to read widely and to foster a love of reading.
New Frontier has compiled a list of our titles selected for the Premier's Reading Challenges.

Click on the link below to download a PDF form which you can use to order copies from us.