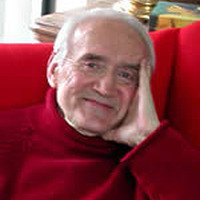 Paul Harvey
Illustrator
Paul Harvey has received over fifty national and international awards serving accounts for advertising, publishers and animation.
Mid-career, he retreated to the Mexican jungle, painting jungles, animals and insects. He soon returned to NY, NY and resumed the rat race.
Now illustrating full time he lives amongst the exotic flora of Connecticut.
Books by this Illustrator