Elisa Paganelli shares how she created the cover art for Odelia and the Varmint!
April 30th, 2023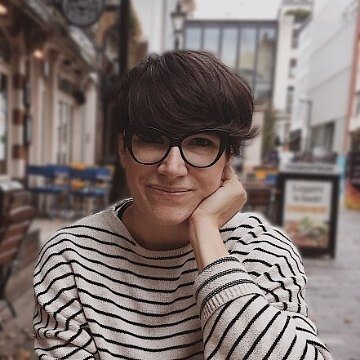 Can you tell us about your process and the key stages involved in creating the cover art for Odelia and the Varmint?
Before tackling the visual aspect of the cover, I went over and over the brief and the manuscript (in order to grasp the key elements and the atmosphere). This part of the process is always quite exciting; while I'm reading, images and ideas start popping up in my mind, making me feel more and more immersed in the story.
As soon as my thoughts start buzzing, I start to organise them. In this case, it meant researching cover design ideas, trying out different compositions, and sketching a few different options. I then went into specific details, focusing on elements such as old Victorian London, period clothing, characters' features etc.

Finalising the cover ideas involved the study of lettering, which was great fun. Once a "winning" cover sketch was chosen, I moved to the colour.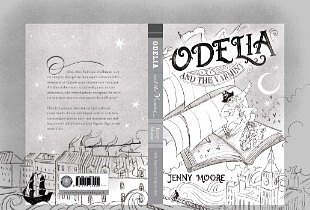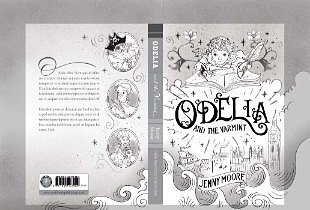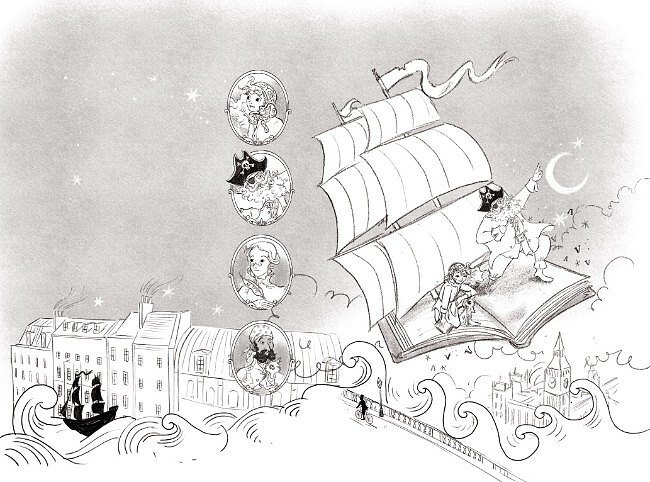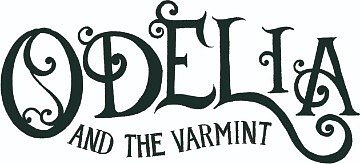 How do you approach character design? Did you have any specific considerations in mind when creating this cover?

I usually try out different ideas until I find the one that I had envisioned while reading the brief and manuscript.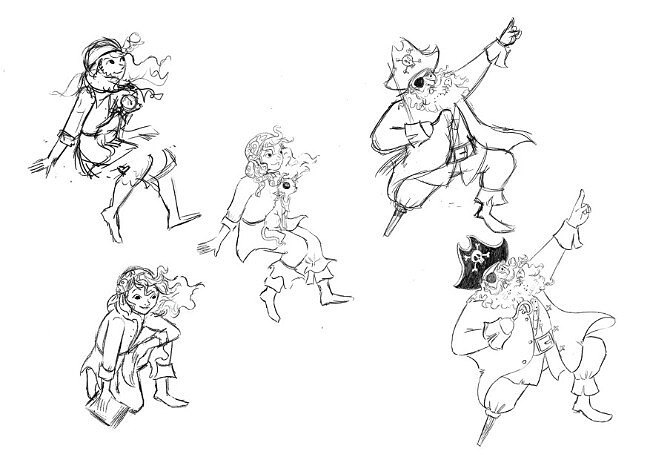 Were there any challenges you encountered in creating the illustrations for Odelia and the Varmint?
Research was of great importance when creating this cover, which is often crucial when there is a historic element to the piece.
It's not easy to find accurate references, so that can sometimes be challenging.
Fun fact: I found great references thanks to video games like Assassin's Creed.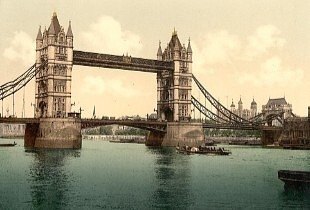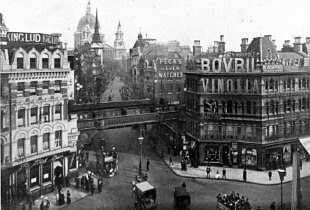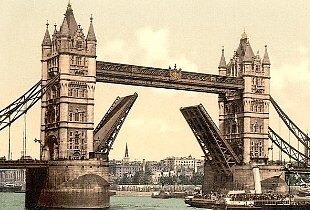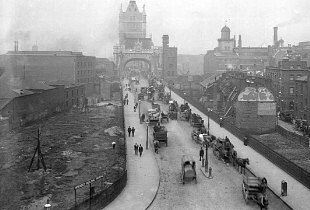 What techniques and tools did you use to bring the cover illustrations to life? Can you share some insights into the mediums you used?

I worked on this cover digitally but tried to convey a 'traditional' feel, thanks to some of my favourite digital brushes.

The hand lettering and author's name were finalised with the use of Adobe Illustrator.

Given my background as a graphic designer, I always felt more comfortable working with digital art, despite having a love for traditional techniques, which I experiment with in my spare time.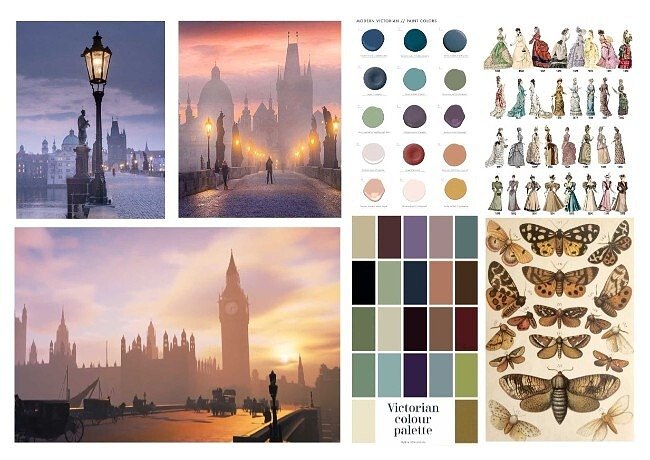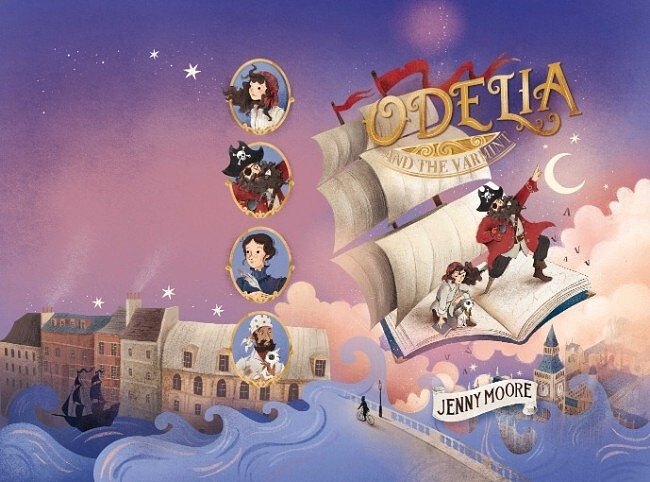 Finally … who is your favourite character in Odelia and the Varmint and why?

I'm an animal lover with a soft spot for "scruffy" ones ... so I'd say that Dog the cat is probably my favourite, along with Odelia.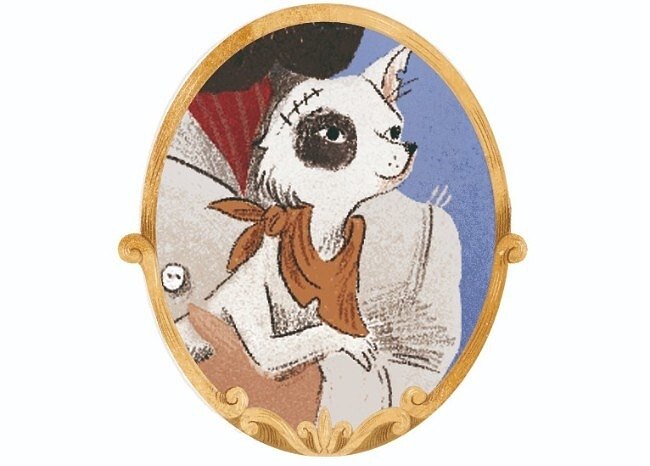 Odelia and the Varmint is available now!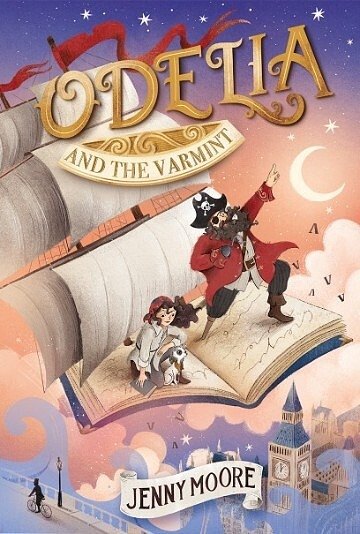 ---
Comments (0)
No comments have been submitted yet.
Why not be the first to send us your thoughts
Leave A Comment

Thank you for your comments, they will appear shortly once approved.