5 Questions with Paul Beavis, the illustrator of Ron the Royal Guard
June 6th, 2019
Paul Beavis talks to us about working on Deano Yipadee's Ron the Royal Guard, writing vs illustrating, and gives some advice to aspiring illustrators. He also shares some rough drawings from the book.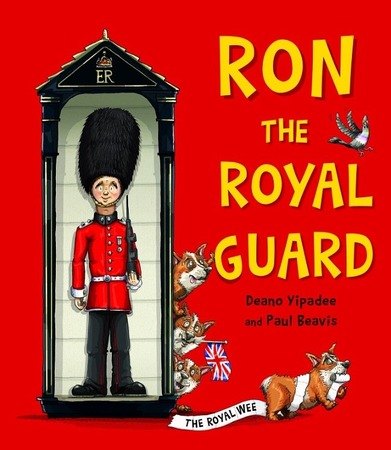 1: Have you always wanted to be an illustrator?


I've always drawn since I was a child. However, I don't think my brain thought I could be an illustrator so I worked mainly in jobs in the graphic design field. It took a long while for my heart to convince my brain that maybe being an illustrator was possible.



2: What was it like working on Ron the Royal Guard?


As always working on a project with Deano is fun. What made this different is that we were working with New Frontier Publishing so for me that meant getting use to a new Art Director, Verity Clark . It's always a worry that you might not be on the same wave length regarding design, illustration style and layout. The good news was it couldn't have gone any better and the back and forth on ideas between Verity and I made it a most rewarding project, that I hope is reflected in the final book.



3: What's the most challenging thing about this book?


Drawing Corgis. Due to their shape, size, and the fact they're a famous breed, you can't use too many tricks in exaggerating their look, otherwise you risk them not looking like Corgis. After much trial and error we found the right look for 'Ron's' Corgis that retained that 'corgi' look but still felt fun.


4: What advice do you have for aspiring children's book illustrators?


Take a well known picture book that you like and then redraw every page as close to scale as possible, it doesn't have to be exact and can be super rough. The idea behind this is to get the feel of what it is like to draw 13-15 spreads that work as a whole while also understanding why the illustrator made certain creative choices with the layouts, ie. scale of the characters, position of the characters, placement of text.



5: Do you prefer illustrating someone else's text or writing and illustrating your own text?


Their are pros and cons with both. Doing both gives you more control but also more work, you're also likely to write stories or scenes that you know you can draw. Illustrating someone else's text is tougher in that you are confined to what the words and story are. in a strange way however, these constraints make you stronger as an illustrator in that you come up with more creative solutions to make the story and pictures work seamlessly together.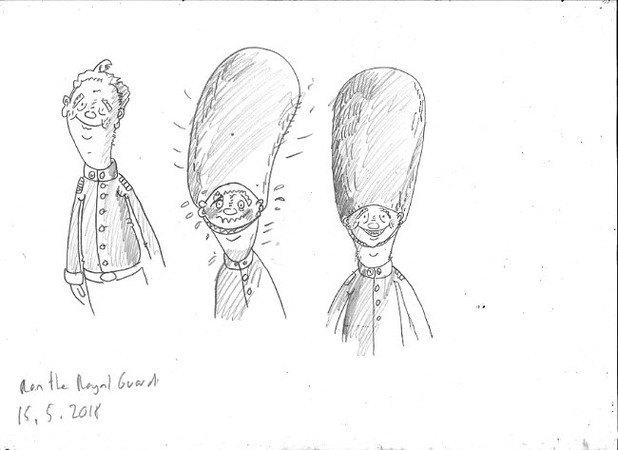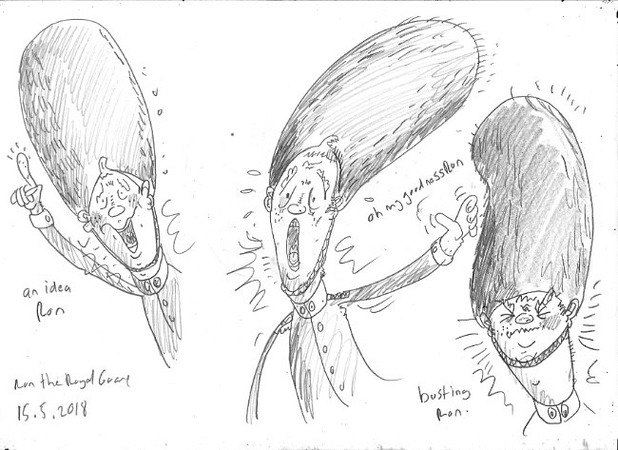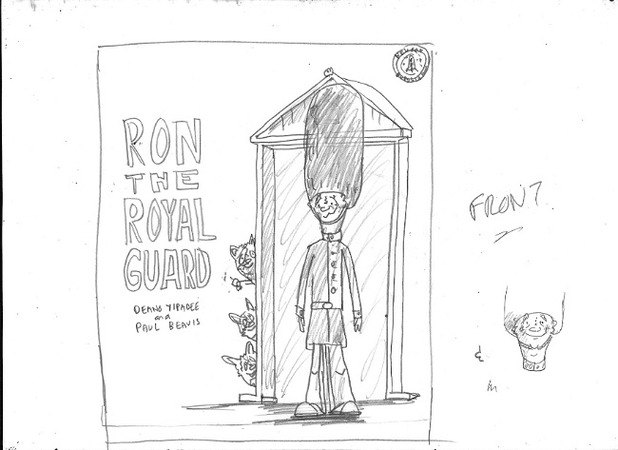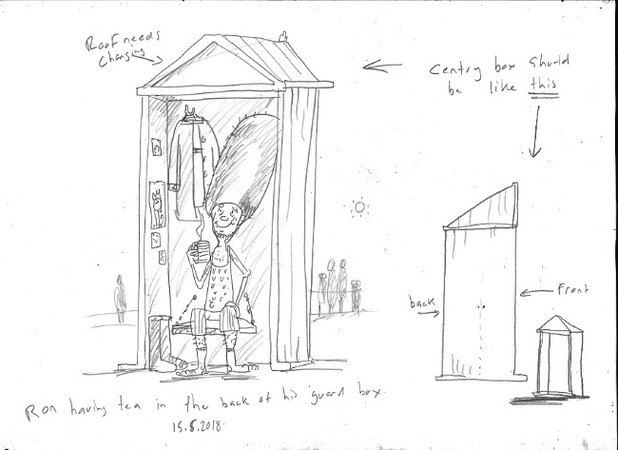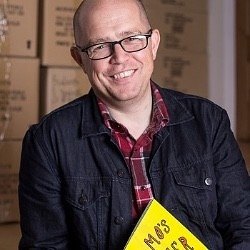 Paul Beavis was born in London, England. He studied Graphic Design at Central St. Martin's in London before working on children's animation shows for the BBC and Channel 4. Later, he moved into website design working for a number of top corporate and creative clients. Paul now lives near the zoo in Wellington, New Zealand, with his partner Nicola.
buy the book
Tags:
beavis
,
deano
,
guard
,
Paul
,
royal
,
the
,
yipadee
,
ron
---
Comments (0)
No comments have been submitted yet.
Why not be the first to send us your thoughts
Leave A Comment


Thank you for your comments, they will appear shortly once approved.