Appreciating Quiet Time with Extraordinary
May 4th, 2020
Appreciating Quiet Time with Extraordinary!


Extraordinary by Penny Harrison and Katie Wilson is all about appreciating the ordinary, everyday moments of joy which make life truly special. In these challenging and uncertain times, these moments are perhaps more important than ever. Extraordinary encourages children to see the beauty of the natural world and to always aim high. However, the book also demonstrates the value of quieter, more contemplative activities like reading. Quiet time has numerous benefits for children. The words 'quiet time' are a bit of a misnomer as they do not only encompass silent activities but rather activities which children can complete on their own.

Here are some classic quiet time activities that have lasted the test of time: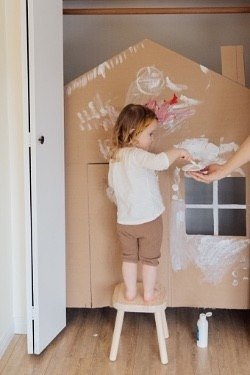 Box Play
– turning a cardboard box into a plaything gives children the opportunity to really exercise their creativity and imagination, from decorating the box to deciding what exactly the box is going to be in their games.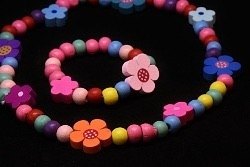 Bead Work
– again, making accessories from beads is a great artistic exercise which also helps children recognise colours and put together patterns. There is the added benefit of being able to show off their creation to friends and family, and even gift it to someone.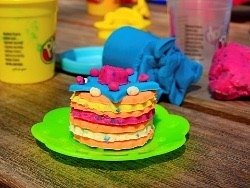 Play Dough
– a sensory experience all around, from its bright colours to its malleable texture. Children can experiment with mixing colours and making shapes using cookie cutters.
Even something as simple as drawing a picture is a valuable creative outlet which simultaneously encourages children to become absorbed in their own task. And now to possibly the most important quiet time activity of all, reading.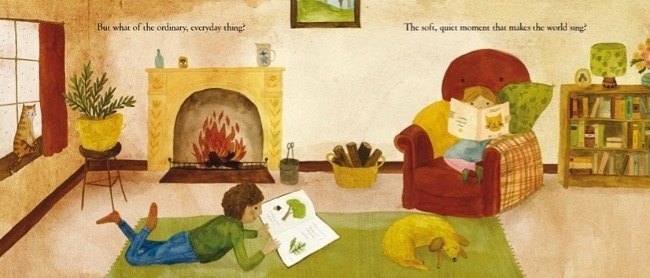 This page spread from Extraordinary perfectly captures the quiet serenity of getting caught up in a good story. The children may be stuck inside, but it is clear as day that they are both off on their own adventures.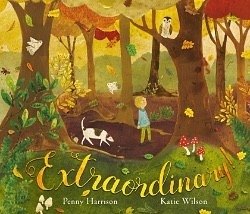 Extraordinary
has plenty more magical moments, quiet and not so quiet, to share with the little ones in the family!
find out more
---
Comments (1)
odprjsuizu
- May 14th, 2020 12:57pm
THANKS
_________________
Зачем в казино фишки
Reply
Leave A Comment


Thank you for your comments, they will appear shortly once approved.