Behind The Scenes of Emily Green's Garden with Megan Forward
April 30th, 2019
Megan Forward, the illustrator of Emily Green's Garden, gives us a special insight into her creative process. See early drawings, photos from the family holiday on Stradbroke Island where Megan worked on the book, and some words on what Megan was trying to convey with her drawings of Emily. A fascinating, in-depth look into the world of an illustrator.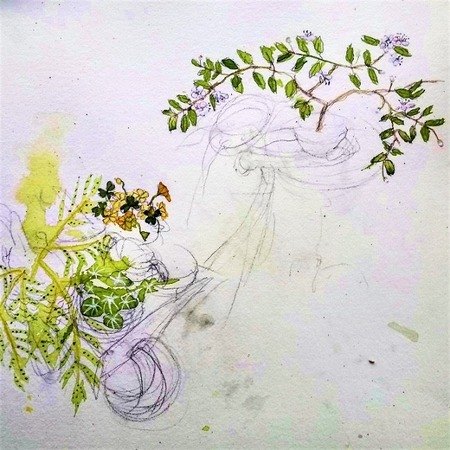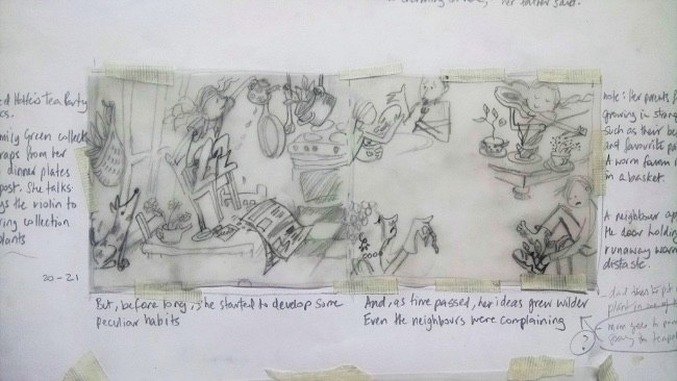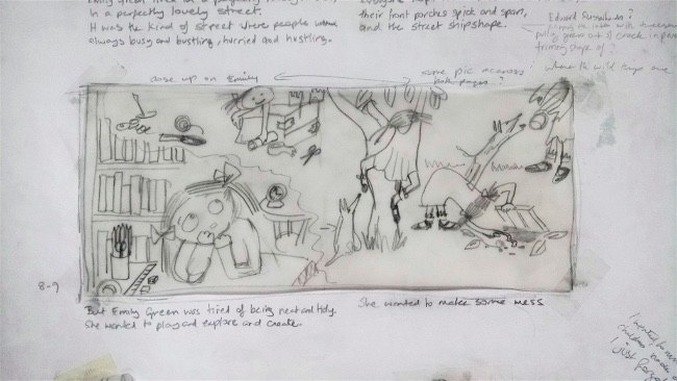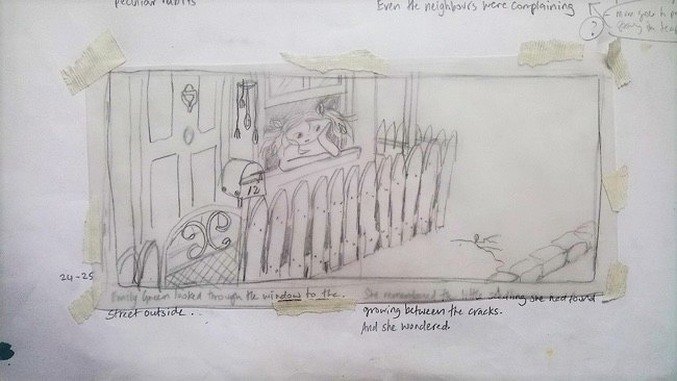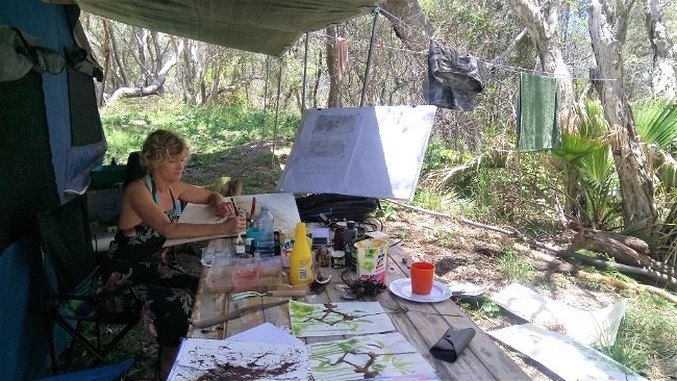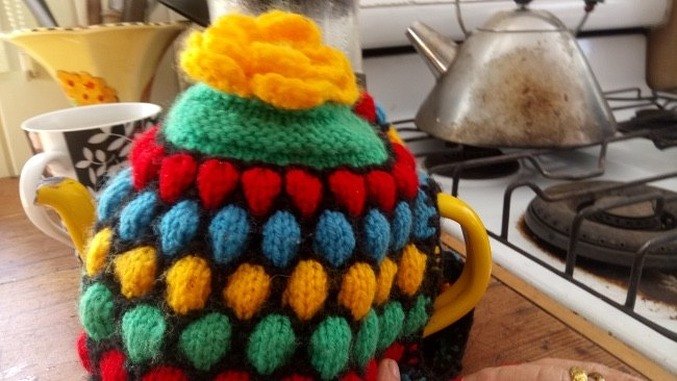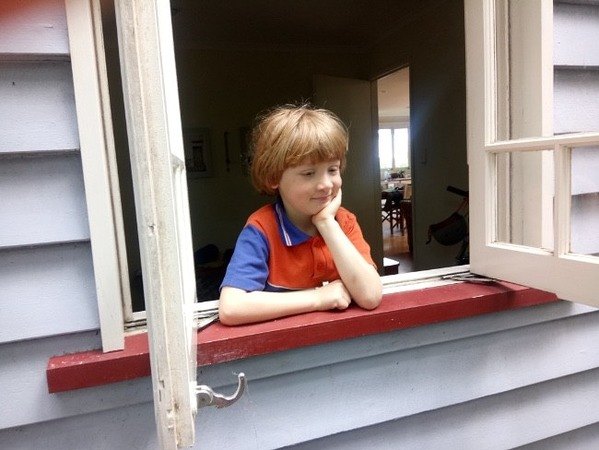 "One theme I wanted to convey in the illustrations was Emily's breaking free from some of her family conventions of maintaining order, in her quest for creative freedom. I chose to use her hair and clothes as a symbol of this journey. At the beginning she has very tightly pulled pig tales with big neat ribbons and is wearing a navy pinafore and white socks with patent leather 'Dorothy' shoes.

As Emily becomes inspired by the little seedling growing out of the cracks in the footpath, and her creativity blossoms, her hair and clothes begin to loosen up and become a symbol of her freedom. By the end she still wears her white lace socks and ribbons as a connection to her beginnings, because I like to think we can take all of our internal selves forward in life with us as we grow, but now her hair is loose and a bit wild with bits of twigs and leaves it in, and her clothes of overalls and boots are more suited to her explorations.

In a way I felt that there is probably a bit of Emily Green in all of us, our desire for order and control on one hand, and that part of us that longs for freedom, creativity, exploration and adventure. I hope that the illustrations help to draw us, perhaps unconsciously along into this journey"

- Megan Forward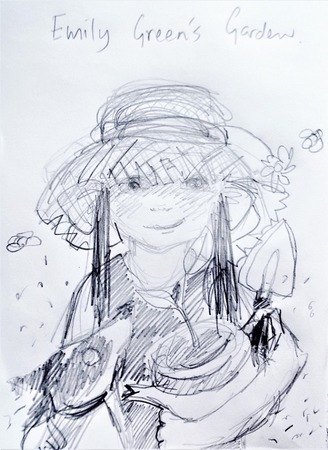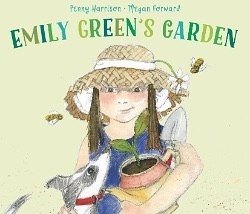 Emily Green lives in a perfectly lovely house, in a perfectly lovely street where people are always busy and bustling, hurried and hustling. One day Emily Green decides she wants to bring the outside into her home. She catches a glimpse of something green on the pavement, and visits the library to learn more about plants. Soon she has created something magical. She just needs to share it with others...
buy the book
Tags:
behind
,
forward
,
garden
,
greens
,
Megan
,
penny Harrison
,
scenes
,
the
,
Emily
---
Comments (0)
No comments have been submitted yet.
Why not be the first to send us your thoughts
Leave A Comment