Is It the Way You Giggle? author Nicola Connelly on the importance of celebrating individuality
May 24th, 2018
Author Nicola Connelly on the importance of celebrating individuality and how It It The Way You Giggle? embraces the unique qualities that make everyone special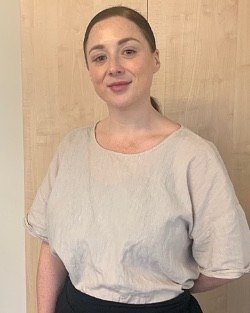 Is It The Way You Giggle?
is such a special book. It celebrates the uniqueness of children and their individuality. I have the privilege of working with children each day, and because of this I am able to celebrate the differences in people that make them great. This book was written with the hope that children will identify in some way with the characters in the book, and work towards recognising what makes them special.
As a teacher and a writer, my purpose is to always inspire and encourage children to be creative and develop a good sense of self. Over the years, it has been joyful to see children find their passion and be excited about what interests them, and the skills they are developing. Whether it's drawing, writing, singing, smiling or making someone laugh, each one of us has a unique quality that makes us special, and when we embrace our uniqueness we start to shine.
Reflecting on my own interests and unique qualities, writing has always been my passion. I enjoyed writing short stories at a young age, continued writing over the years, and extended my passion into children's books. My passion for teaching has given me a unique insight into the creativity of children and my true passion is helping students develop their own happiness in life.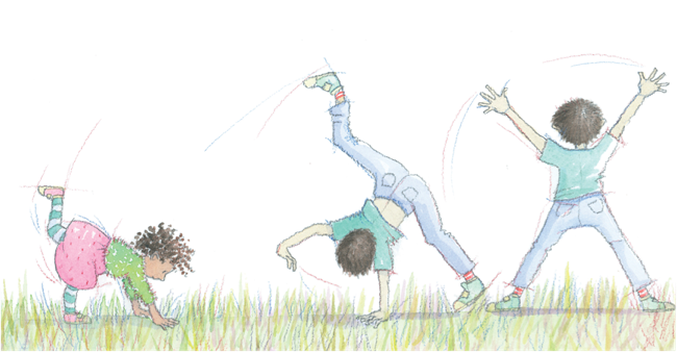 ---
Comments (1)
Gurmannat
- December 4th, 2018 10:32am
ms conelly my beautifull teacher
you are a wonderfull illastrater
THANK YOU FOR LESTING
Reply
Leave A Comment


Thank you for your comments, they will appear shortly once approved.