Me, Santa and Technology
November 11th, 2019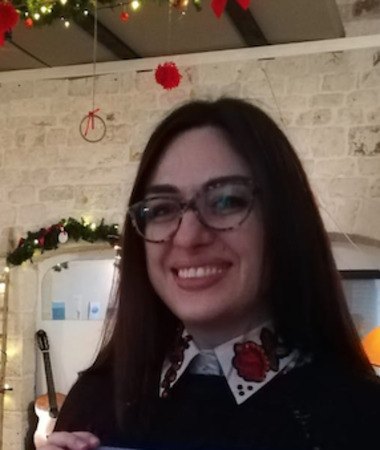 I haven't got a long white beard (thankfully), I really like the colour but the red suit is not a good look for me (sadly) and I'm not flying around with fantastic reindeers (unfortunately). However, like Santa, I like to be in step with the technological times.

Sometimes, I get along with technology more than it does with me. Those are the moments in which I turn it off and open a good book. Anyway, most of the times we are in harmony, also because without technology I couldn't work!

Each project has its own soul. Sometimes I use traditional techniques, others only digital techniques, or a mix between these two, just like for Santa's High-Tech Christmas. In fact, I really like to combine the drawings made with traditional pencil with those made with digital colouring. I use a graphics tablet and a computer with a big screen.

Below are some of my drawings and then final artwork from Santa's High-Tech Christmas to show you the difference.
One day I would like to expand my digital instruments with a beautiful, new Cintiq… who knows if Santa will be listening to me… Hi, Santa ;)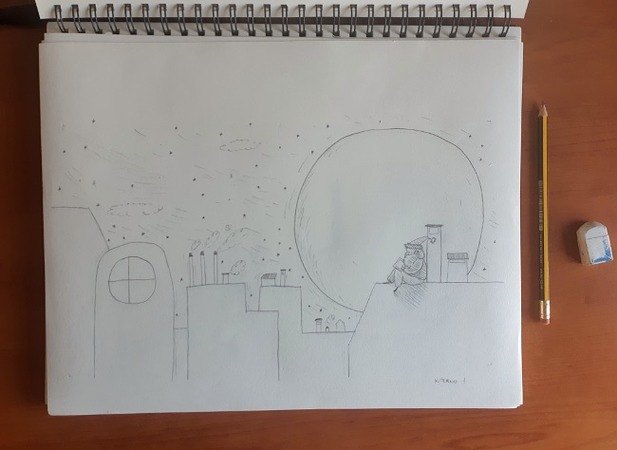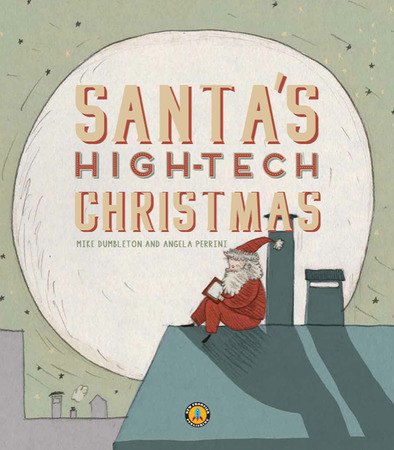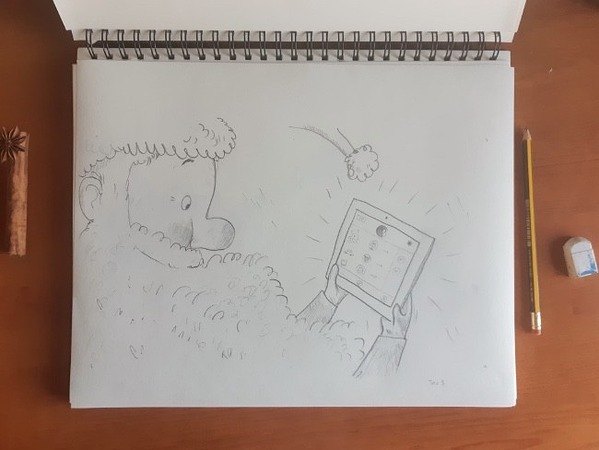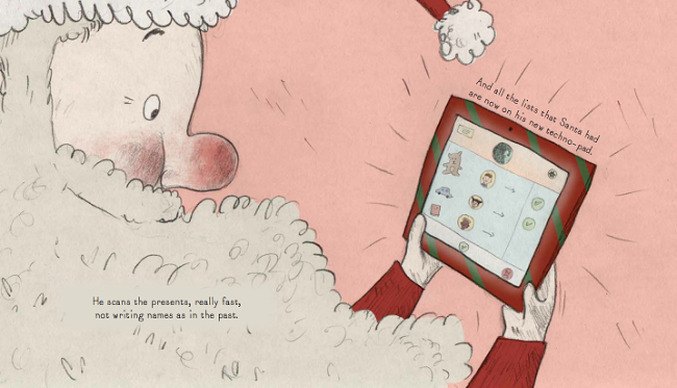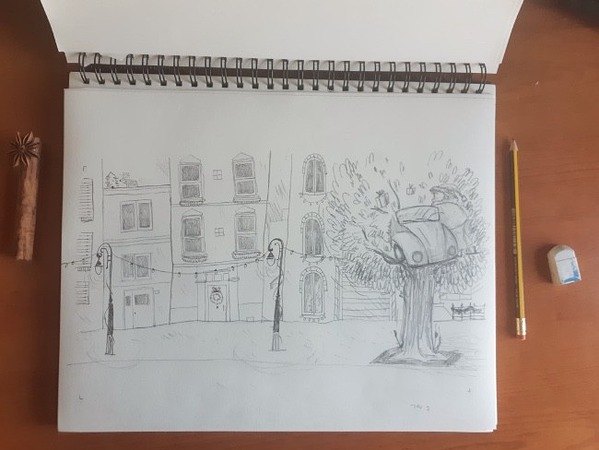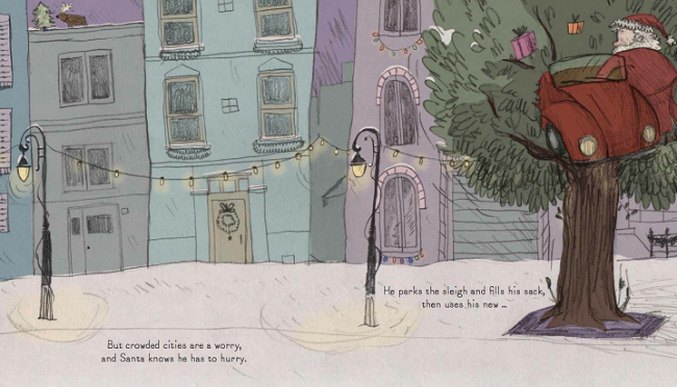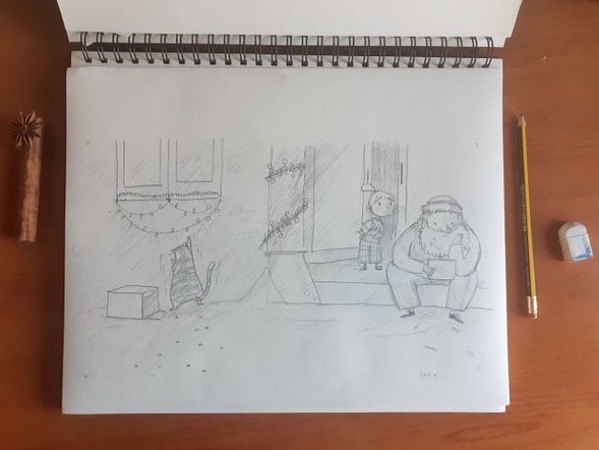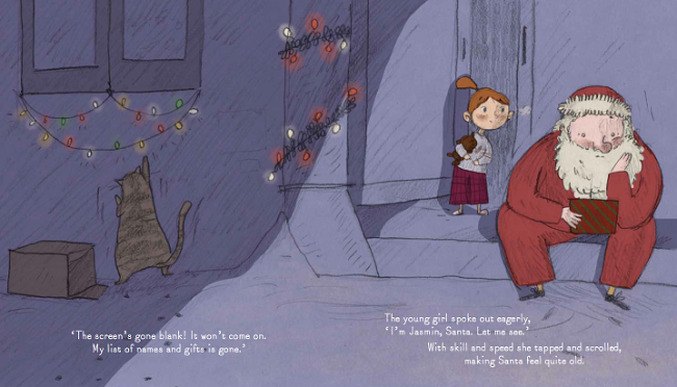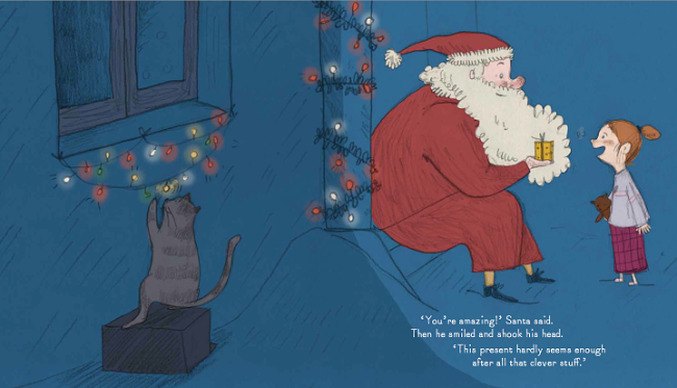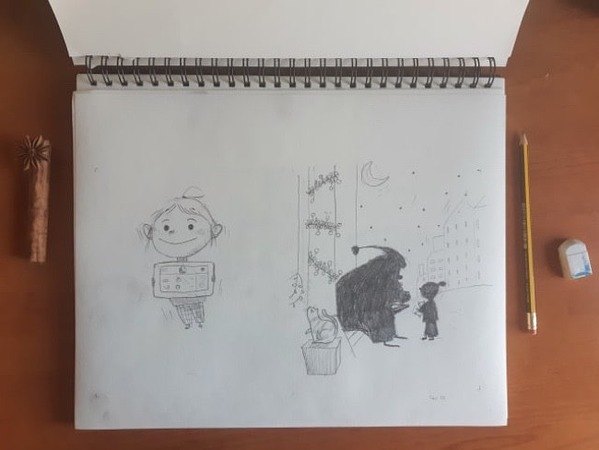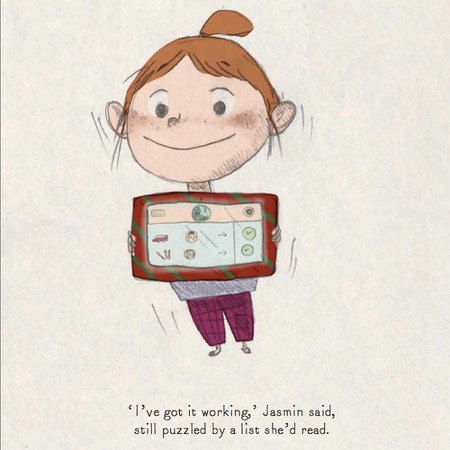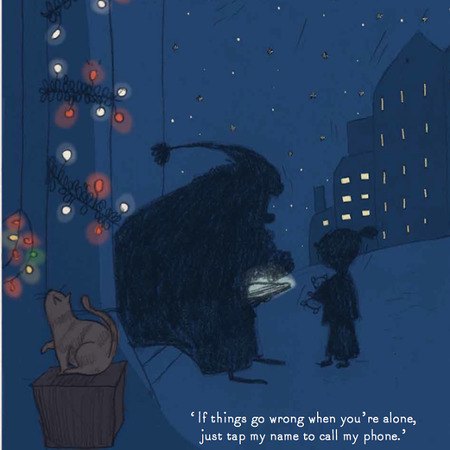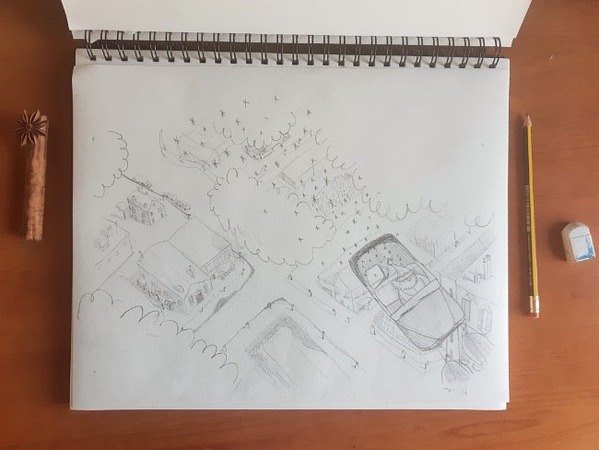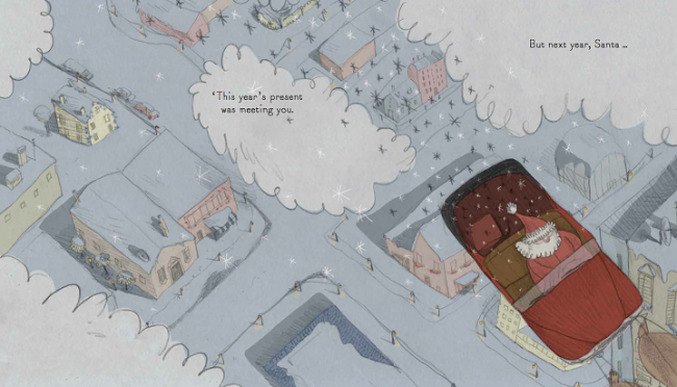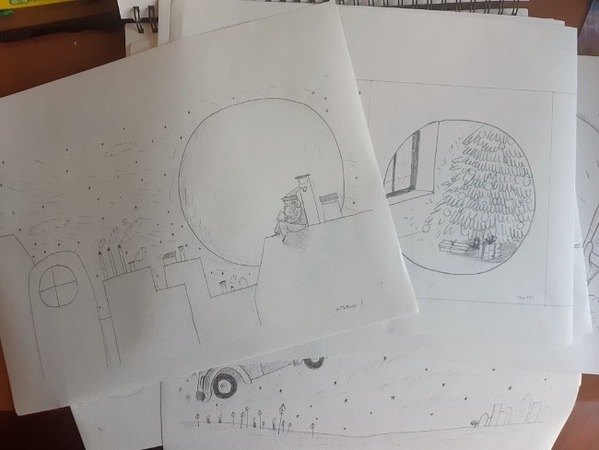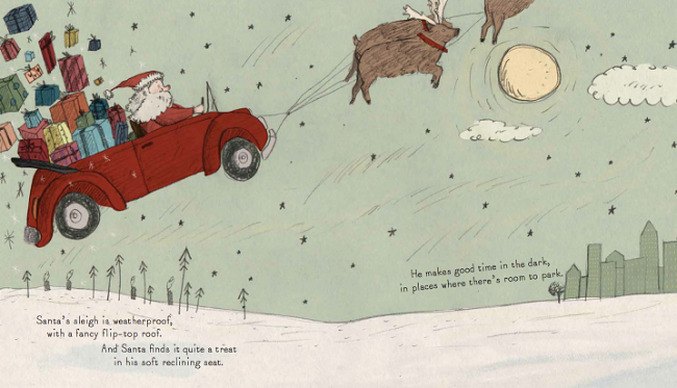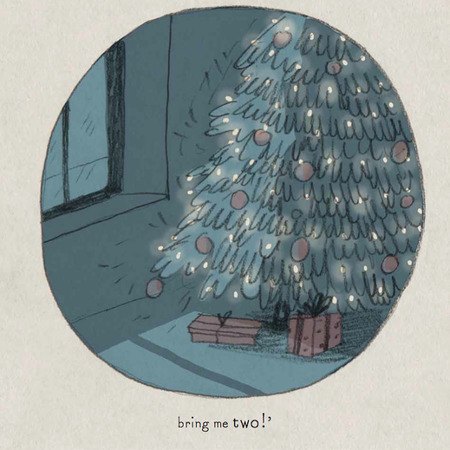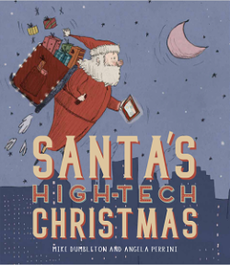 Santa's High-Tech Christmas
AUTHOR : Mike Dumbleton
ILLUSTRATOR : Angela Perrini
Santa has discovered high-tech gear. With his techno-pad, a flip-top roof on his sleigh, a soft reclining seat and a rocket pack, he is well prepared to deliver presents for Christmas Day. But as things start to go wrong, Santa needs help from a young girl so that all the presents get delivered on time.
find out more
---
Comments (0)
No comments have been submitted yet.
Why not be the first to send us your thoughts
Leave A Comment


Thank you for your comments, they will appear shortly once approved.